benefitting:
Perfect bite-sized sessions for some beautiful keepsake photos of your furry best friend this holiday season.
The session fee is $50 for 20 minutes.
As I'm passionate about giving back and partnering with amazing organizations, $25 of the session fee will be donated to one of three wonderful local groups:
Pennsylvania Canine Search and Rescue
Pitties.Love.Peace
Mid Atlantic Jack Rescue
Simply indicate your choice when you check-out.
1 dog per session or book two back to back sessions for 2-3 dogs.
Sessions are 20 minutes and held November 30-December 6 at a Christmas tree farm outside of Mount Joy, PA.
SPACES ARE LIMITED, RESERVE YOUR SPOT TODAY!
Schedule & Pay Online HERE.
You'll be able to purchase these products below from your online gallery, emailed to you approximately 1 week after your session.
Only choose the items and photos you love!
~~~~~~~~~~~~~~~~
LINK TO SCHEDULE SHOWS THIS ON A NEW PAGE
Holiday Pet Portraits
$50.00
November 30-December 6

Perfect bite-sized sessions for some beautiful keepsake photos of your furry best friend this holiday season. Bring a doggie holiday hat or scarf to make it festive! You'll be emailed an online gallery of 10-12 photos a week after your session where you can order digitals, prints and gifts!

Location is a Christmas tree farm outside of Mount Joy, PA. Specific details will be emailed upon receipt of payment.

In case of rain I'll be in touch to reschedule.

$25 of the session fee will be donated to one of three wonderful groups below. Simply check the box next to the organization of your choice.
Share
~~~~~~~~~~~~~~~~~~~~~~~~~~~~~~~~~~~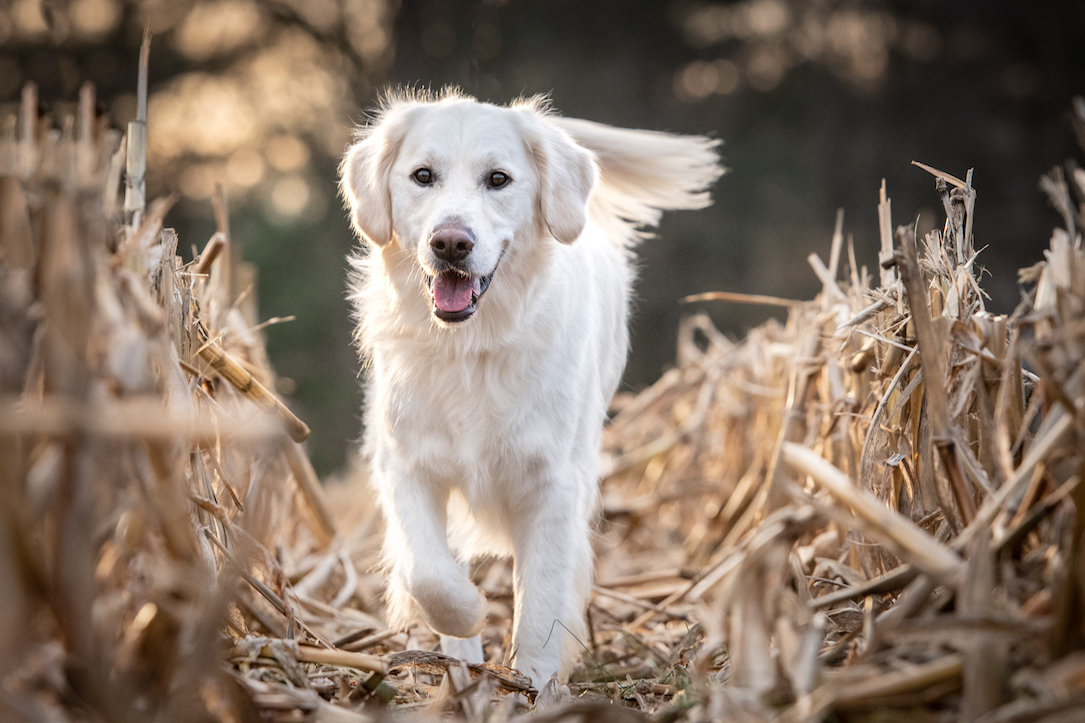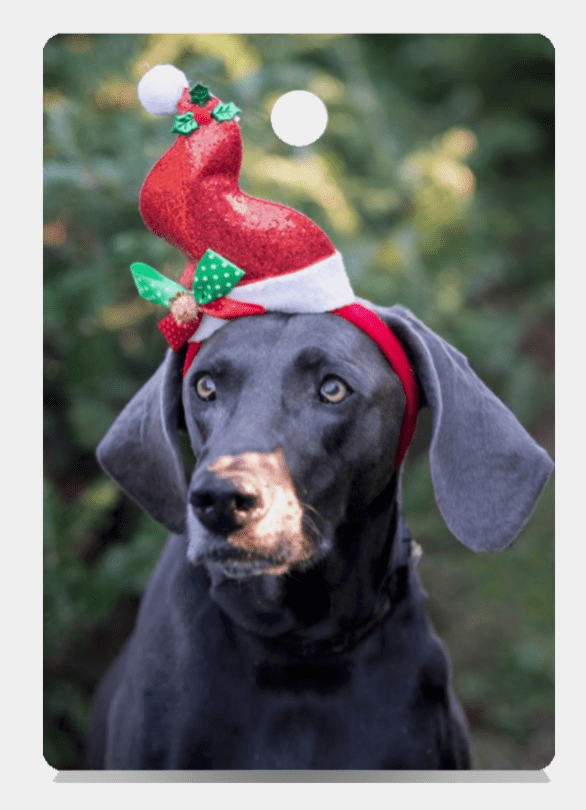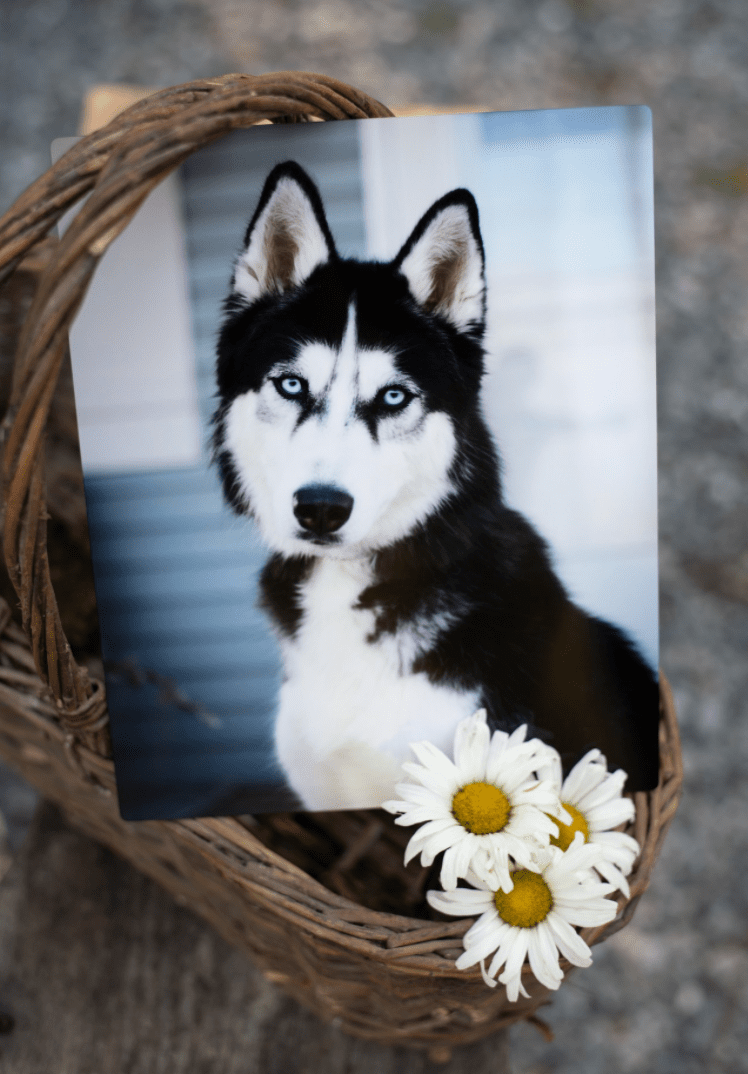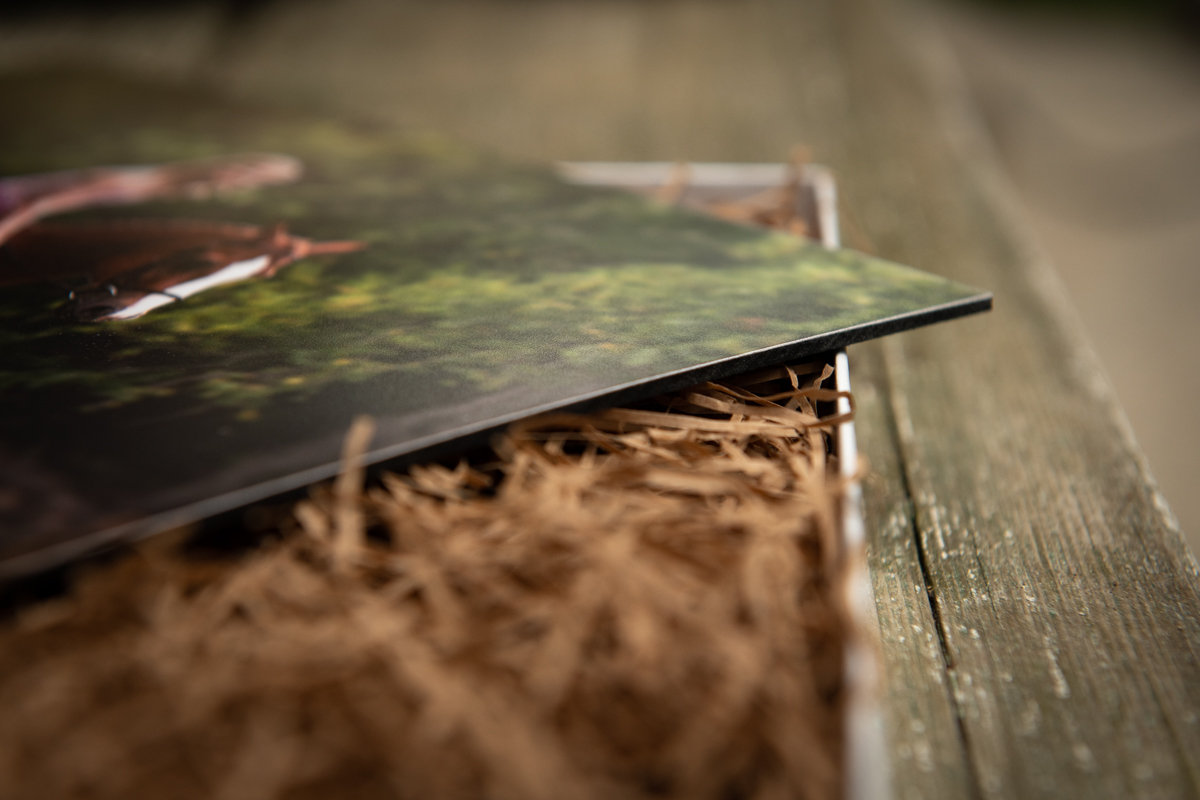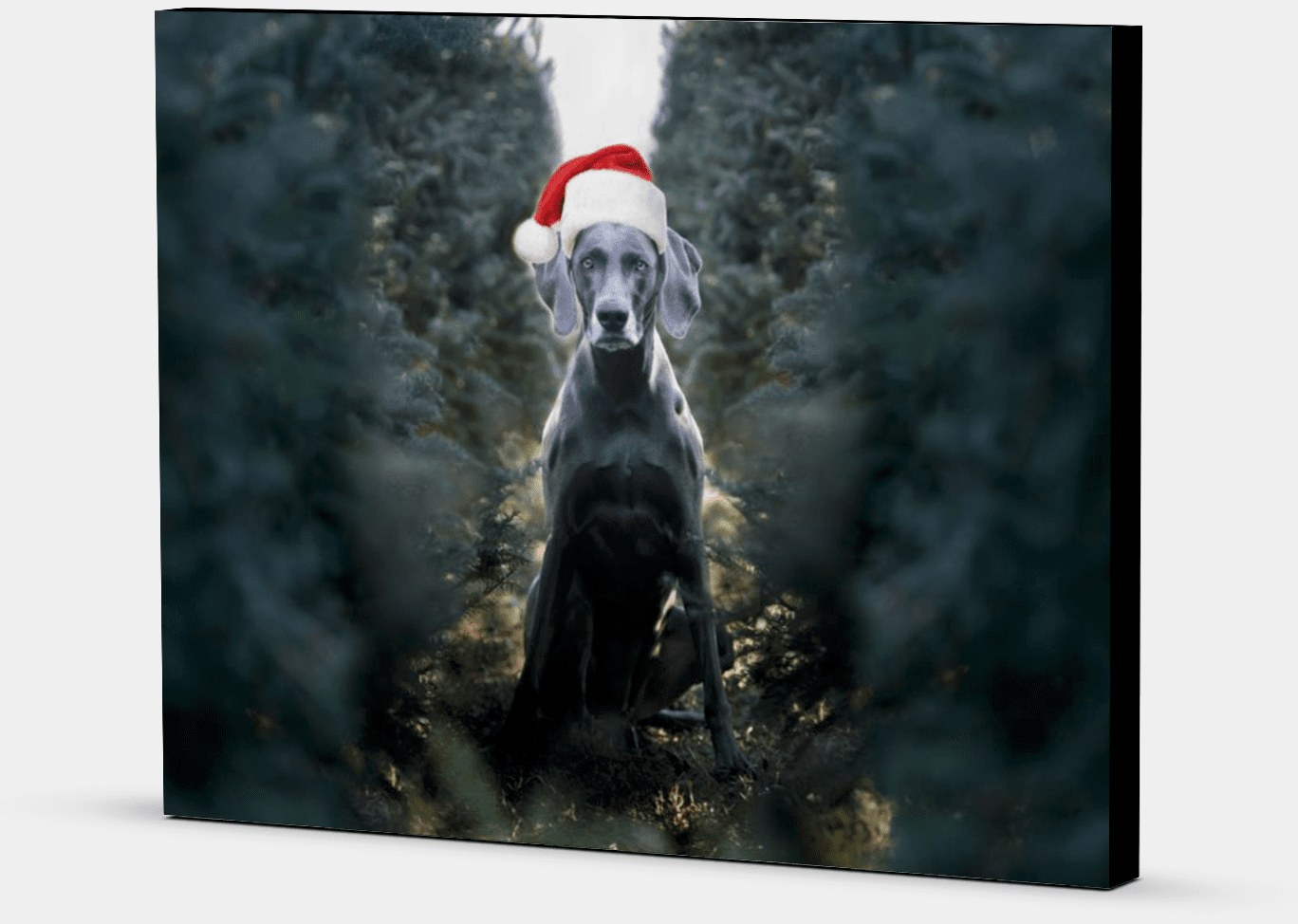 Some questions you may have:
Q: Who is Rough Coat Photography?
A: My name is Valerie Buller and I've made my home in Lancaster County, PA for the last 20+ years. I spent many years living in Manhattan working for ABC News, but found that I prefer fresh air, woodland hikes, the sounds of roosters waking me up in the morning, a pack of dogs running around my feet and having horses to ride. I started Rough Coat Photography 12 years ago when I began taking photos of my friends and their pets...and here we are! What does that mean for you? Decades of experience living with and working around animals. How can you bring out the best in a furry best friend if you don't know their behaviors?
Q: Who are my clients?
A: My clients give their pets Christmas and birthday presents, won't move on the couch or bed if it means disturbing their dog, set up playdates with their doggy-friends, have 10 endearing nicknames for their pet, will take their dog to the vet faster than they'll make their own doctor appointment and often take their pets on vacation with them or to a pet day care so they aren't bored all day.
Q: Is a custom pet photography session right for me?
A: A successful portrait session is an investment of both time and money, so it's important to make the right choice for yourself. For Rough Coat Photography clients, pets are cherished family members. They're loved to the moon and back and receive only the highest standard of care. Rough Coat Photography clients are also discriminating, appreciating quality not only in the images we create, but also in the stunning heirloom artwork that results.
Q: Can I be in the photo with my pet?
A: Sorry, these events are just for the pets. If you'd like to be in the photos you're welcome to purchase a full session (email me at [email protected]) and I'll donate 5% of your artwork order to your choice of the three organizations. The session fee is 249 for 60-90 minutes and you order from my full product guide.
Q: Can I see some samples of your dog photography?
Q: My dog is a nut, s/he'll never behave for photos.
A: I have lots of experience and patience with all kinds of dog behavior, and tricks to bring out their best. Besides, we WANT them to express themselves- that's what it's all about!
Q: My dog has to stay on a leash, how will you get good photos?
A: Here's a secret - most of the dogs you see on this website were on a leash. They are meticulously removed in post-processing so there's nothing to distract from your dog being the star of the show.
Q: Is pre-registration required?
A: Yes, spots must be booked in advance.
Q: What happens if it rains the day of my session?
A: I check the weather and contact you 2 days before the session if I think we need to reschedule.
Q: Can these photos be used commercially or in photo contests?
A: No, these are for your personal enjoyment, making prints and other photo creations for your home and sharing with friends and family on social media.
Q: Do I have to wear a mask? Will you wear a mask?
A: It's up to you, and yes, I'll wear a mask. :) I use a long lens so you and your dog will be much further than 6 feet away. And we'll be out doors at all times. When I come in closer to talk to you I'll have my mask on and stay more than 6 feet from you.
Q: How can I be assured that the products I'm purchasing are high quality?
A: I will have samples of ALL the products with me at your session! You can touch and hold them and be assured of their quality. Everything is produced in professional print labs that only work with professional photographers so colors and materials are top-notch.
Q: How many photos will I have to choose from?
A: These shorter sessions are usually 12- 15 photos, full sessions (60-90 minutes) are 35+ photos.
Q: What if I have multiple dogs?
A: Each dog requires their own spot, but we can use the time allotted for both spots to take photos together and separately. Each dog requires their own sitting fee and package purchase.
---
Have more questions? Check out my Inquiry Guide and learn (almost) everything there is to know about my fun and relaxed pet photography sessions.